Looking good is good business, they say. With the aim of looking good and enhancing our beauty, the beauty salon is always open for business because people never seem to run out of ideas about beauty care and maintenance. The word "beauty" is mostly used for women, so it's no wonder that 70% of beauty salons are owned and run by women. Have you thought about opening yours?
As someone who likes to look gorgeous all the time, it's important to consider the proper hairstyle, makeup, pedicure and manicure, or maintaining a certain aesthetic with exceptional style. Beautification comes in different forms. No matter how nice it is to own a beauty salon, there must be the genuine love of seeing people look good and awakening someone's inner confidence through your services.
Opening a beauty salon is an arduous exercise, and there are some critical factors to consider when deciding to embark on owning a beauty salon. Anyone who ventures into this craft has unlearning and relearning to do. They would definitely need to do the following:
Study and market research
The society-endorsed standard of beauty is constantly evolving. For this reason, they need to study some guidelines that govern beauty market store owners. Find out about security and location, rent to be paid, useful equipment, accessibility, proximity to residential areas, cost of operations and necessary documents. Moreover, there must be a demand. Talk to your friends, your family, their friends and your family; assess whether there is significant desire in the community for a new salon.
Capital research
Financing new ventures like the salon business requires a capital investment that is not advisable to come from your personal pocket. The cost of equipment, furniture, decoration or rent eats up a large sum of money when opening a beauty salon. Still, many businesses will be willing to lend start-up capital to beauty salon owners if an attractive business plan is presented.
Develop a business plan
A business plan allows a business to go in the direction it needs. It should list the business management strategy, examples of services, target customers, future financial goals and its use. With a standard business plan, the business takes on a new structure, and its advancement into the future becomes as bright as the day. The type of services rendered should also be included in the business plan.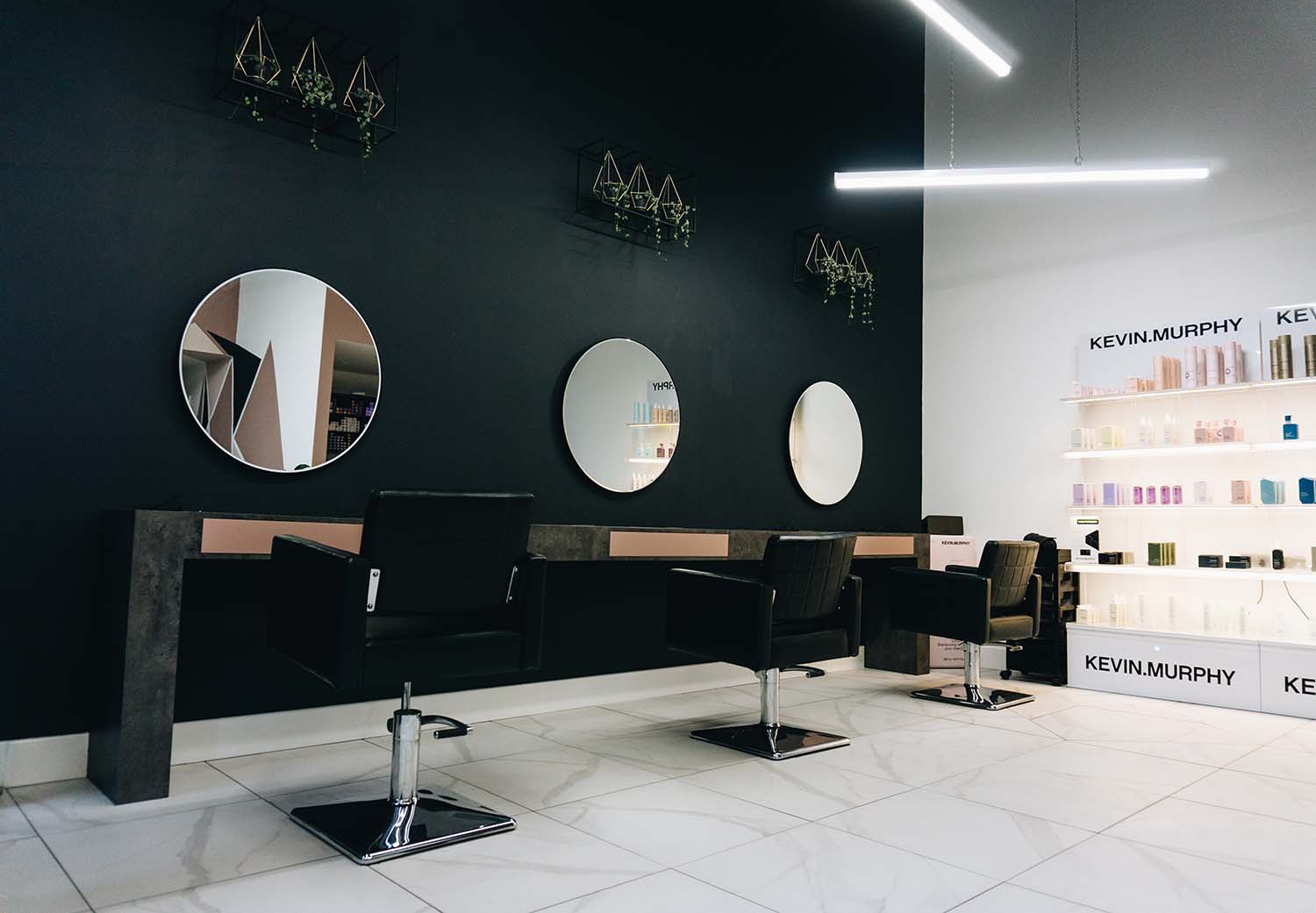 Company registration, insurance and website
The social media space has now hosted all sorts of advertisements, so a website will be needed, but it doesn't have to come at the start of the business. Business registration and insurance, on the other hand, are criteria for gaining trust and legitimacy.
Choose a location
A business location should never be compromised or managed. It should be on people's faces so that soon enough it becomes too obvious to ignore. The location should be walkable, close to residences, and most importantly, safe.
Purchase of material
A greater percentage of beauty salon work depends on equipment. This does not mean that any equipment that has a beauty salon tag attached must be purchased. It is economical to buy the basic equipment without which the least services cannot be rendered. A growing business needs all the capital it can get, the immediate purchase of expensive equipment is excluded. As the business grows and customers start to need it, this needs to be reconsidered. It's not about "go big or go home".
Vibe
Besides location, the selling point of beauty salons is usually the atmosphere. Customers want to experience a combination of warmth, comfort, fragrance, peace and calm at the same time. They need comfort after a potentially hectic day or a weekend yet to begin while going the extra mile to maintain their beauty. If enough funds are available, hiring an interior designer is a good idea.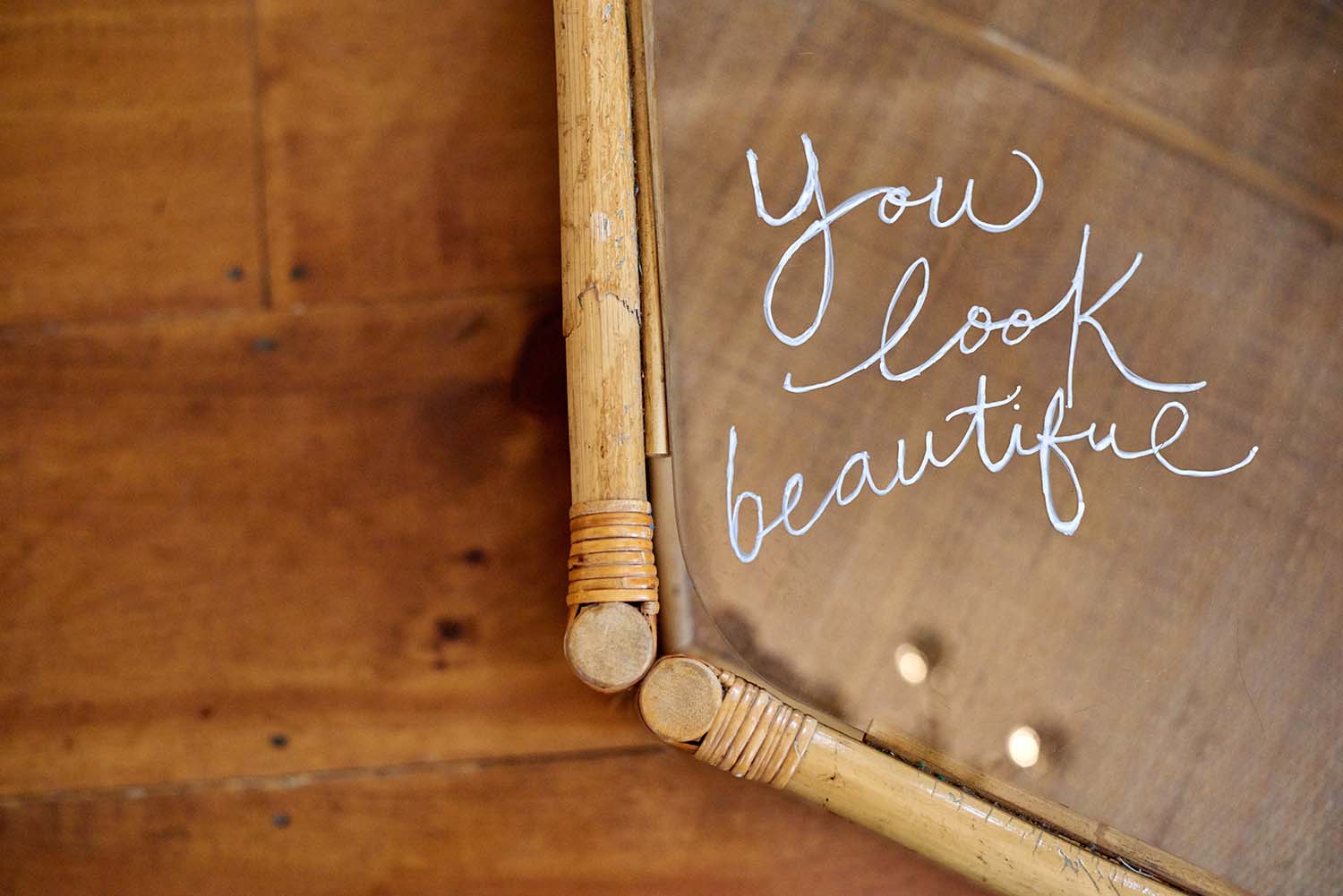 Hiring staff and healthy work environment
The type of people who are hired to help run a beauty salon speaks volumes about the owner and their services. Feelings aside, it's good to hire based on professionalism, creativity, skills, personality, and attitude. In addition, mutual respect and the ability to teach and learn should be encouraged. This will create a peaceful and healthy work environment that everyone will enjoy.
Be visible
While having a long list of services to provide is an addition to accumulating customers, distinctiveness is an essential ingredient in retaining them. What makes the store different from others? What exceptional quality of service do they expect in your salon? Which salon do you own known to do the best? Build on this to retain customers, then add other regular services available elsewhere.
Client satisfaction
No customer complaint should be ignored, even if they don't seem so serious about it. Customers tend to return to where they are appreciated and listened to. Upgrade your services regularly, it doesn't have to be a massive change, maybe a more comfortable chair or refreshments that a client talked about on their last visit should be made available on their next appointment -you.
Independence and confidentiality
Each unit in a living room should be independent of the other and be as private as possible. Indeed, most clients may not be comfortable that other than professionals know their routine or bad habits. For example, walking in with unwashed, smelly, dirty hair or feet can be even more embarrassing with the rest of the people watching and exchanging glances.
Flexible payment options
Different customers have different orientations on money, payment and money security. Instead of completely dismissing the idea of ​​a new payment plan that you don't know about, you can research it and seek expert advice on how to use it. The advent of cryptocurrency is an example of an option customers might decide to embrace.
To conclude, opening a beauty salon is a lucrative business that requires consistency and determination. A business makes you better, tolerant, and in the beauty business you start looking at the part that builds your confidence to charge exactly what your services are worth. This perceived growth works by strictly following your business plan and having future expansion/growth plans